Here are 2019's Christmas Mini Session sets.
The first set is a dark wood traditional set up, suiting red, green, brown and darker coloured clothing.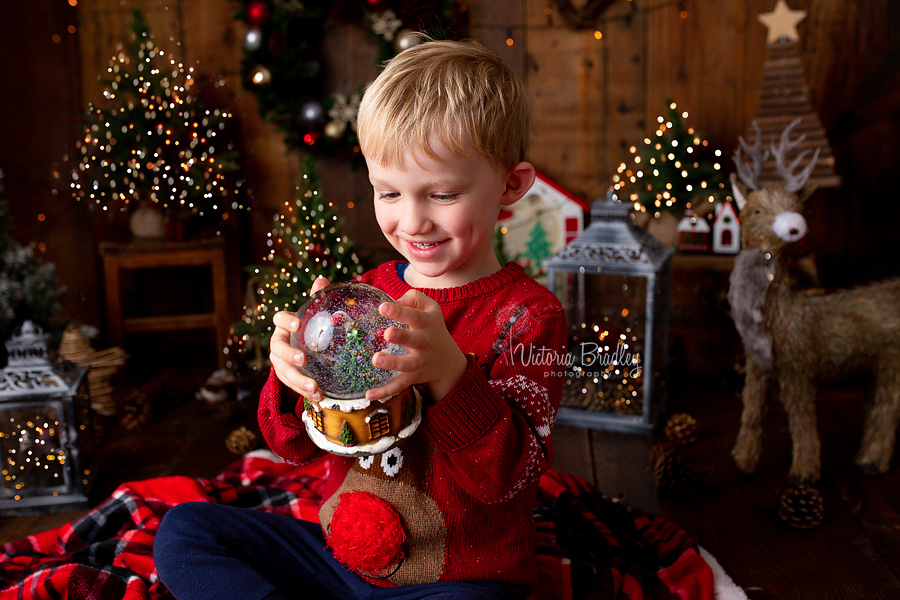 The second set is pure white. So whites or cream outfits would be great!  Also pale greys, blush pinks, silvers, pale golds etc, basically pale colours will work best for this set.
Pj's or normal clothes will work for both sets. Both sets ups can be used on the day.
If you haven't already booked a date with me but are interested in booking then please contact me.