Maternity Photography – Bump Photographer  Nottinghamshire
Being pregnant is an experience we are blessed with for a very short time in our lives. Its a moment in your life you will treasure forever, so do not miss this maternity photography opportunity. You'll always remember hearing your baby's first heartbeat, the first kick, or the tiny little hiccups. But will you remember the beautiful baby bump or how gorgeous you looked?
Maternity is very personal to you and a change in your body that is so special. How amazing would it be to be able to show your children the maternal images of your beautiful bump when they are older? I offer maternity photography mini sessions providing you with a lasting memory of this very special time – the beginning of a new life growing inside you!
The mini session I offer is as follows:
Priced at £110
Is a 30 minute photo session
Includes 6 fully edited high resolution images
Access to a secure gallery so you can compare and choose
The aim of these photo sessions is to keep it pure and simple. I can provide some maternity outfits but if you want to wear something of your own please feel free to do so. If you would like advice or a chat about the photo shoot then please get in touch.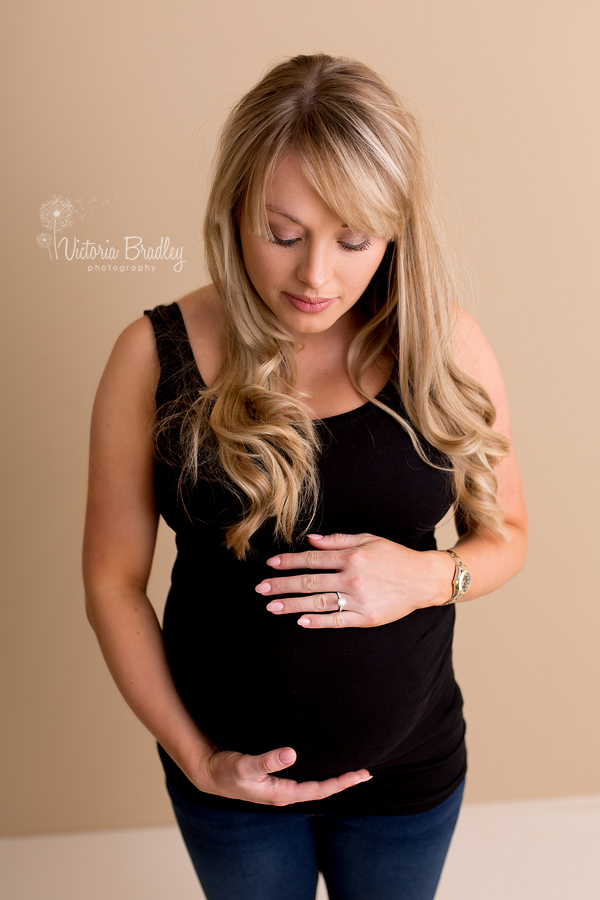 Maternity Photography Nottingham, Derby
Feel free to browse my blog page for more recent maternal photography sessions. Reach out to me via the contact page to discuss your requirements.

Find me on Instagram or Pinterest. You can also reach me on Facebook or Twitter.