Maternity, Bump Photographer, Nottinghamshire
Those fond memories of motherhood begin before the birth. This is the beginning of the new life growing inside you; your body as one with your unborn child. An experience we are blessed with for a very short time in our lives. This is a moment in your life you will treasure forever. You'll always remember hearing your baby's first heartbeat, the first kick, or the tiny little hiccups. But will you remember the beautiful baby bump or how gorgeous you looked? Maternity photographs are personal and a change in our body we should capture.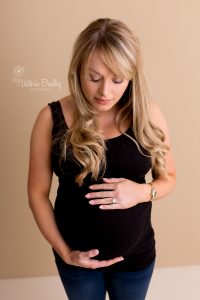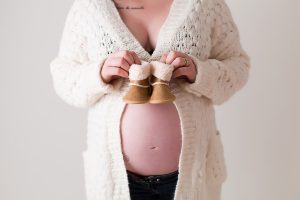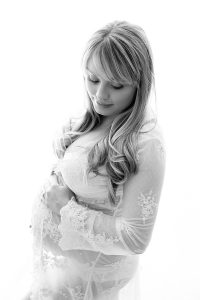 A £50 deposit will secure your date, with the rest being due on the day of the session.
Maternity mini session – £110
30 minute session
Professional editing
10-12 images to view on an online gallery,
Your choice of 6 x high resolution, fully edited, digital images available by digital download.
7 x 5 inch, high quality prints of your chosen 6 images (collection from the studio once ready)
£5 Mamas & Papas gift card (courtesy of Mamas & Papas)