Newborn, Cake Smash, Baby & Children's Photography Nottinghamshire
A warm welcome to my website. I am a specialist newborn, children, cake smash and baby photographer based in Nottinghamshire.
As an experienced, patient and friendly photographer I understand babies and children – I have three children myself! I have been providing my lovely clients with newborn, baby and cake smash photography in Nottinghamshire, Derbyshire & Leicestershire for over 7 years. I have photographed over 400 newborns along with many older babies, children.
All photography sessions take place in my specialist studio in Kirkby Woodhouse, Nottinghamshire. With ample parking right outside, this is a place to relax, have a coffee or tea and watch your little one as I create beautiful images for you.
I use high quality camera equipment and professsional studio lighting which means the final image quality is incredibly high. The images that I provide can be enlarged to display in your home in amazing detail.
My studio contains many different accessories and beautiful props to assist in creating stunning images. In addition, I offer a fantastic range of beautiful wooden picture block products along with digital images that you will fall in love with.
Please browse my blog page for some of my recent sessions or click an image below. Feel free to contact me if you need more information.
Very professional , gorgeous studio, kept my little one entertained throughout whole shoot! I would definately use again !
We had two photo sessions over the course of a year. very professional, nice clean home, decent price and a very friendly and welcoming lady.Great photos and very happy with the whole experience.Thanks Victoria from Daz and Ilona.
Victoria was brilliant with our 11 month old daughter, she is very active and doesn't enjoy sitting still but Victoria distracted her brilliantly, singing and showing her different toys. The photos she took are amazing, it was so hard to choose just a few of them because I wanted them all. Would definitely recommend her and have done so already!
Dan Stone
Fantastic from start to finish, making you feel welcome, professionalism without exception and the care for your child every parent expects!! Used many a photographer over the years never once been as impressed and I'll certainly use no one else for my children's photos... still in love with the photos and doubt it'll ever end, I recommend Victoria Bradley to friends and family without hesitation... We couldn't choose between the so many beautiful photographs between me and wife so opted for them all! If your sat there debating anyone else... let me stop you right now.. One period of time, one chance at getting it right, one set of photos, No Regrets... That easy. - 9/12/2018
Chun Dawson
We had a cake smash session with Victoria for my son's first birthday and it was fantastic! My son was not a big fan of the cake, however, Victoria was so patient that we still managed to grab lots of precious moments. Absolutely love the pictures and will definitely come back again in the future! - 6/27/2018
Call me on 01623754877 or 07976643541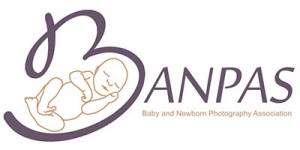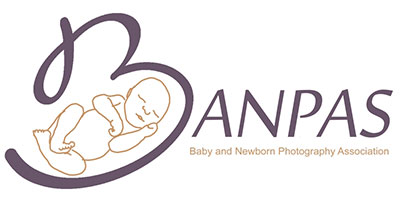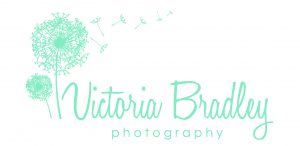 Now recommended by