Newborn, Cake Smash, Children and Baby Photographer Nottinghamshire
A warm welcome to my website. My name is Victoria and I'm a specialist newborn and baby photographer based in Nottinghamshire. In addition many of my clients travel from Derbyshire & Leicestershire too. I have been photographing babies and little people for over 17 years. As well as being a baby photographer I have also photographed many weddings and provided school photography too. However, since having my own children I now only specialise in newborn babies and little people because this is my passion.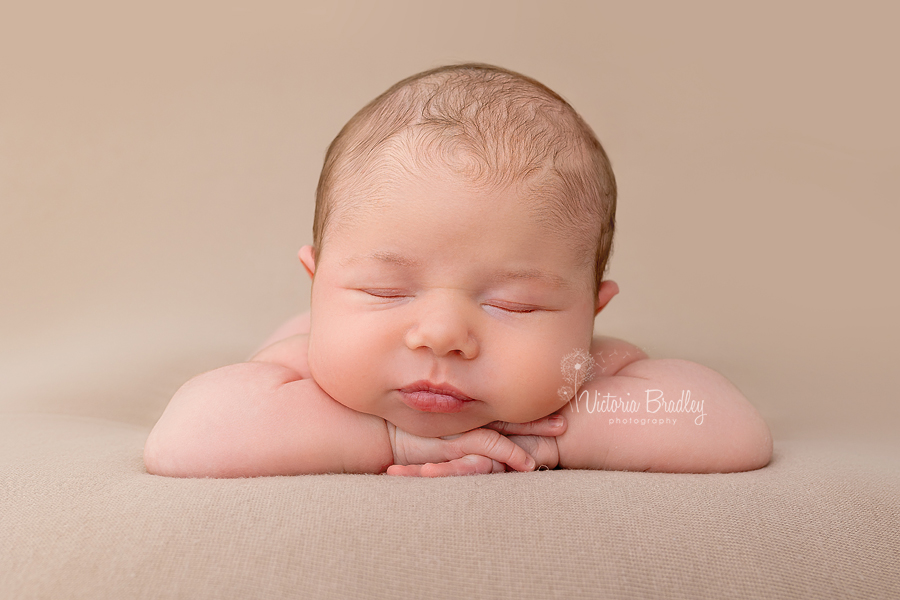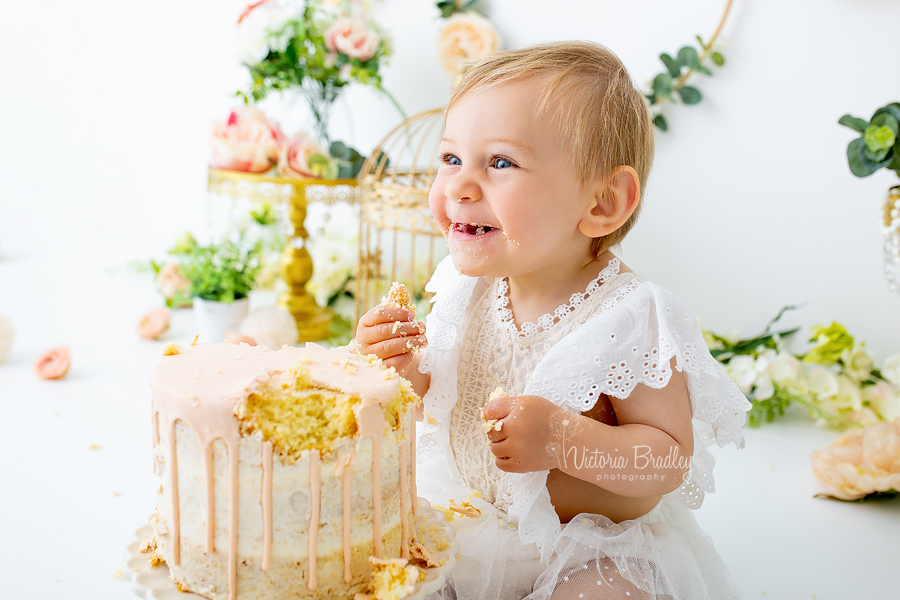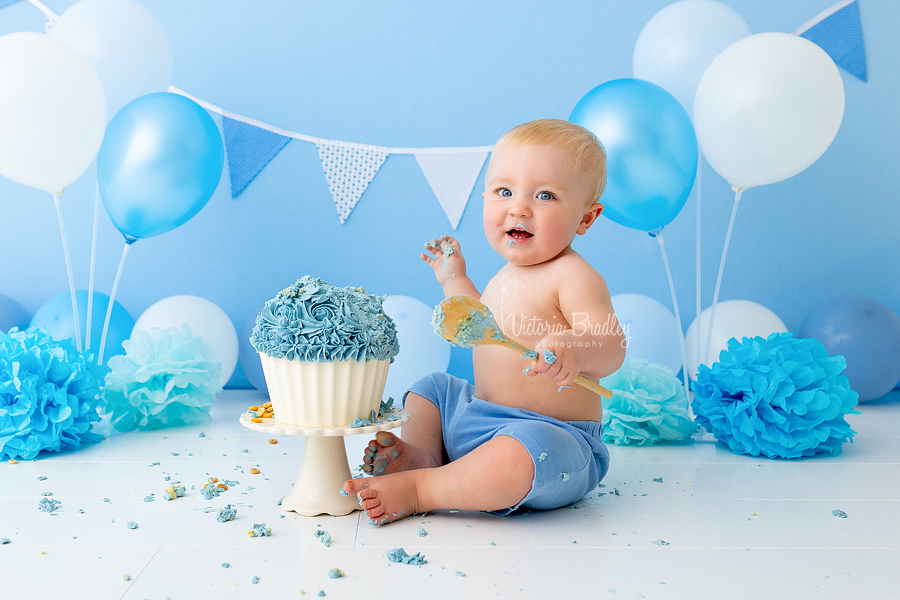 Reviews
I have many lovely clients who return over and over again and who are delighted with the images I create for them.
I am an experienced, patient and friendly baby photographer so I understand babies and children as I have three children myself!
At the bottom of this page you will find lots of reviews from many happy Mummy's and Daddy's. I love photographing babies & children and enjoy creating images that will last a lifetime. Firstly have a look at the different sessions I offer then please feel free to either call or email me to discuss your requirements.
Please browse my blog page for some of my recent sessions. Feel free to phone or email me using the contact page.
01623 754877 or 07976 643541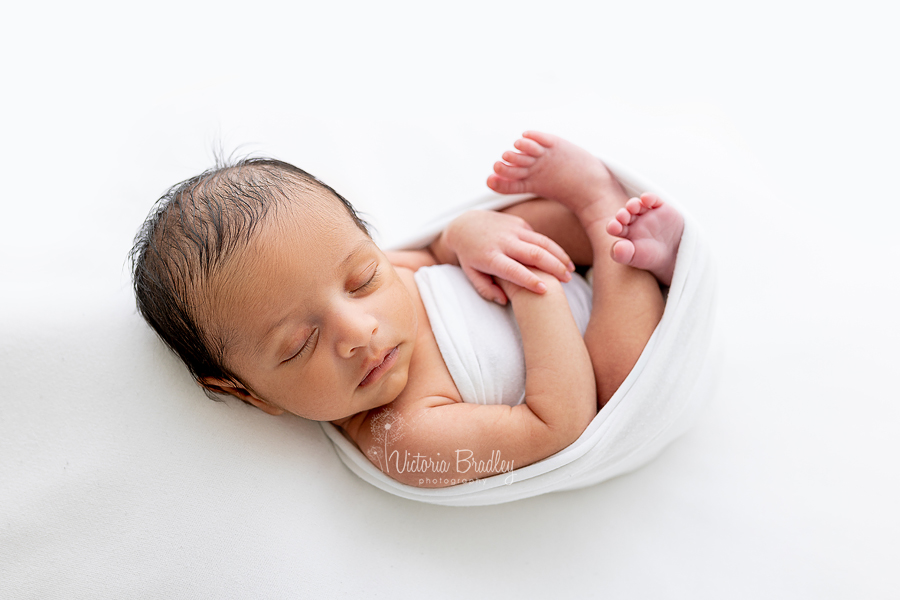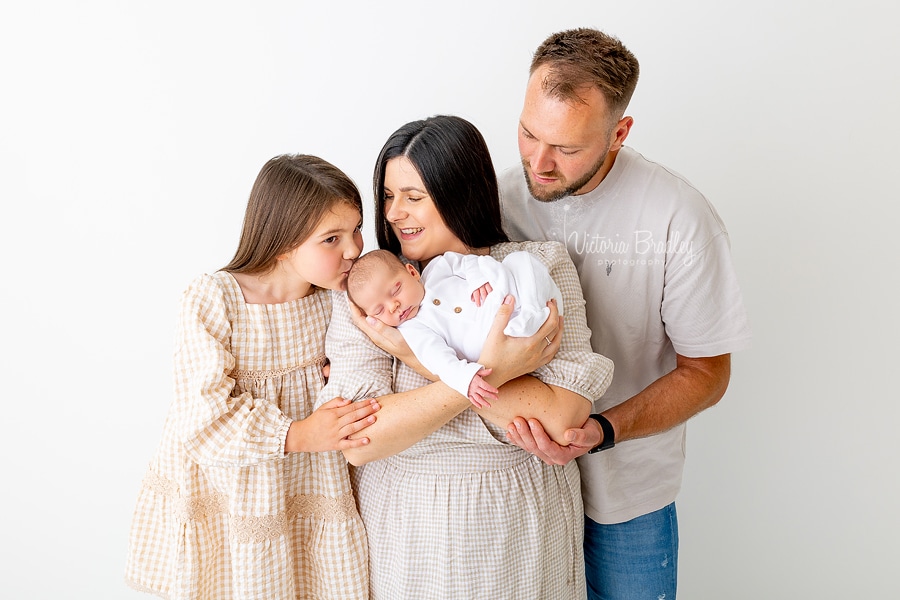 Studio
All photography sessions take place in my specialist studio in Kirkby Woodhouse, Kirkby In Ashfield, Nottinghamshire. There is parking right outside and this is a place to relax and watch your little one as I create beautiful images for you.
I use high quality camera equipment and professional studio lighting. The final image quality is incredibly high. The images that I provide can be enlarged to display in your home in amazing detail.
Quality
My studio contains many different accessories and beautiful props. I use these to create stunning images of your baby or if you prefer a more natural look I also offer a PURE session. I provide digital images and framed products for your walls that you will fall in love with. Babies are only little for such a very short time so its very important to have these memories captured.
Baby Photographer & Cake Smash Photography based in Nottinghamshire.
Contact me here for more information. For some of my recent work head over to the blog page. Follow me on Facebook & Instagram.
Victoria's home studio is the perfect environment for a newborn shoot. It was warm and inviting, as was she. She... read moreVictoria's home studio is the perfect environment for a newborn shoot. It was warm and inviting, as was she. She took her time and had so much patience with our greedy little bub. We now have images we will treasure. read less
Impressed with Victoria's studio, the range of shots taken across the three hour session, and particularly with her handling of... read moreImpressed with Victoria's studio, the range of shots taken across the three hour session, and particularly with her handling of our newborn baby. Would definitely recommend! read less
We had a lovely experience photographing our little one with Victoria! She was very patient and accomodating with us, and... read moreWe had a lovely experience photographing our little one with Victoria! She was very patient and accomodating with us, and knew exactly how to manage our little one so we could get some beautiful photos - and she captured his personality perfectly! The only problem was choosing which photos to go for as every single one was lovely! We would absolutely recommend Victoria if you are considering a photo shoot with your little one! read less
Carly Anne
Victoria's home studio is the perfect environment for a newborn shoot. It was warm and inviting, as was she. She... read moreVictoria's home studio is the perfect environment for a newborn shoot. It was warm and inviting, as was she. She took her time and had so much patience with our greedy little bub. We now have images we will treasure. read less - 8/04/2022
Kate Hamilton
We had the most amazing experience taking our baby to Victoria for a newborn photoshoot. Safety was a top priority... read moreWe had the most amazing experience taking our baby to Victoria for a newborn photoshoot. Safety was a top priority to us and she is well experienced with photographing newborns and it showed. Victoria was able to get so many gorgeous images that captured him beautifully. She was very informative through the whole process. We couldn't be happier and will definitely be back. We highly recommend Victoria. read less - 1/19/2022
Lucy Mendham
I have used Victoria numerous times including newborn shoots with both my children. Her studio is immaculate, she is super... read moreI have used Victoria numerous times including newborn shoots with both my children. Her studio is immaculate, she is super friendly and fantastic with the babies. My second child was very alert during his shoot and wanted to feed a lot and Victoria had so much patience with him/us. The photos captured are perfect and will be treasured forever. read less - 12/28/2021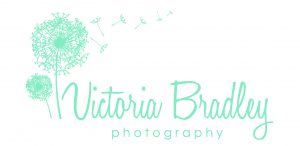 2013-10-13